How We Roll
We will send our crypto expert to you to discuss your requirements based on the coins you want to mine. If you are not sure which coins to mine, we will certainly help calculate the most profitable currency for your budget and space available. After gathering these essential details, we will begin selecting
the best hardware configuration for your rig
. We will fully guide you through the process of purchasing all hardware required and once its in your hands, we will help build and optimize it for best performance. Furthermore, we will help you set up the accounts required for connecting your newly built system to a pool, so you can put your miner on auto-pilot and start earning real money through mining virtual cryptocurrencies today.
We build crypto mining rigs to your specifications directly within your home or place of business while you watch. We can give you our best recommendations on what coins are most profitable to mine, calculate costs based on current energy prices and help you build a mining computer that best suits your budget!
---
Our Detailed Crypto Rig Building Process
Set yourself a budget of at least $3,000.00 CAD for hardware and labour expenses.
Based on current crypto values, signals and mineability, we can effectively recommend the best coin to mine (unless you have a personal prefference of your own).
Based on the coin, we will find the source for parts required to build your rig.
After the parts have been purchased we will build your miner and connect it to a pool to host your opperation.
We will explain in full detail how to opperate the soft- and hardware of your rig.
Once the job is completed and you are happy with the results, we will then take payment via Credit, Debit, Apple Pay, Android Pay, Cash or eTransfer and send the receipt to your eMail address.
You will also receive an eMail from your technician shortly after the visit with wrap-up notes describing exactly how to use and maintain your new machine.
Repair Coverage
---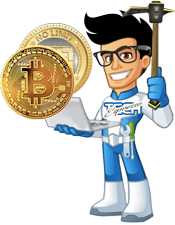 Computer Brands + Models:
• Windows: ACER, ASUS, Alienware, Dell, HP, Lenovo, Thinkpad, Toshiba, and more.
• Apple: MacBook, MacBook Air, MacBook Pro, iMac, Mac Mini, Airport, Time Capsule, iPhone, iPad, Apple Watch
• Everything Else: Routers, Modems, Printers, SmartTV's, iOT Appliances and anything else that connects to a computer or the internet.
---
Operating Systems:
• Microsoft Windows: XP, Vista, 7, 8, 8.1, 10, 11, Server 2008 R2 to Server 2022
• OS X and MacOS: Snow Leopard, Lion, Mountain Lion, Mavericks, Yosemite, El Capitan, Sierra, High Sierra, Mojave, Catalina, Big Sur, Monterey, Ventura, Sonoma as well as all Server OS
---
Other Services:
---
Software Tips from the Pros
Our technicians have repaired, optimized and configured tens of thousands of computers in and around Winnipeg, so we know exactly what can go wrong and what is required to help keep them running best. Here are some professional tips to help you, help your computer!
Our Software Tips!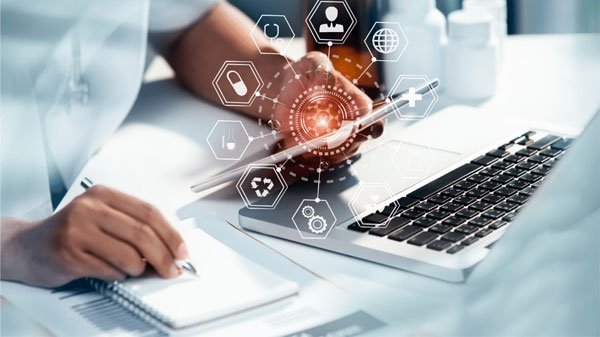 Keeping your own computer running secure and optimized for performance is not an easy task. We did all the heavy lifting and hand selected some recommended apps for you to try - Enjoy!